Biodegradable, premium, ultrathin sanitary napkins with wings, suitable for light to heavy flow. Made with exclusive, regenerative, carbon-negative cotton that's traceable to farm level. A first of it's kind in period care, Trace pads go beyond organic for a truly healing impact on our climate. Formulated by clinicians in a sovereign supply chain for the ultimate ingredient transparency, quality, and accountability. 
Ingredients: 
No chemical finishes, bleaches, titanium dioxide, dyes, or glyphosate. Plastic-free.
Topsheet: 100% organic cotton
Absorbent Core: 50% organic cotton, 50% Climate Beneficial™ cotton
Adhesive Strip: Silicon paper
Backsheet: plant-based, biodegradable PLA (polylactic acid) film 
Wrapper: White, plant-based, biodegradeable PLA; unbranded*

 *Custom branding available. Contact our team at sales@tracefemcare.com for more information. 
The Climate Beneficial™ Verified seal is used with permission from Fibershed in collaboration with the California Cotton and Climate Coalition (C4), of which Trace is a founding member. 

Climate Beneficial™ cotton is cotton grown with regenerative farming practices focused on carbon sequestration, groundwater recharge, and building healthy soil ecosystems for farming systems in California. Regenerative farming goes beyond organic to support more robust and nutritious food production, biodiversity, and the reduced need for irrigation, fertilizers, and pesticides. 
Read more about Climate Beneficial™ and the C4 program here. 
Regular price
$712.50 USD
Regular price
$750.00 USD
Sale price
$712.50 USD
Unit price
per
Sale
Sold out
View full details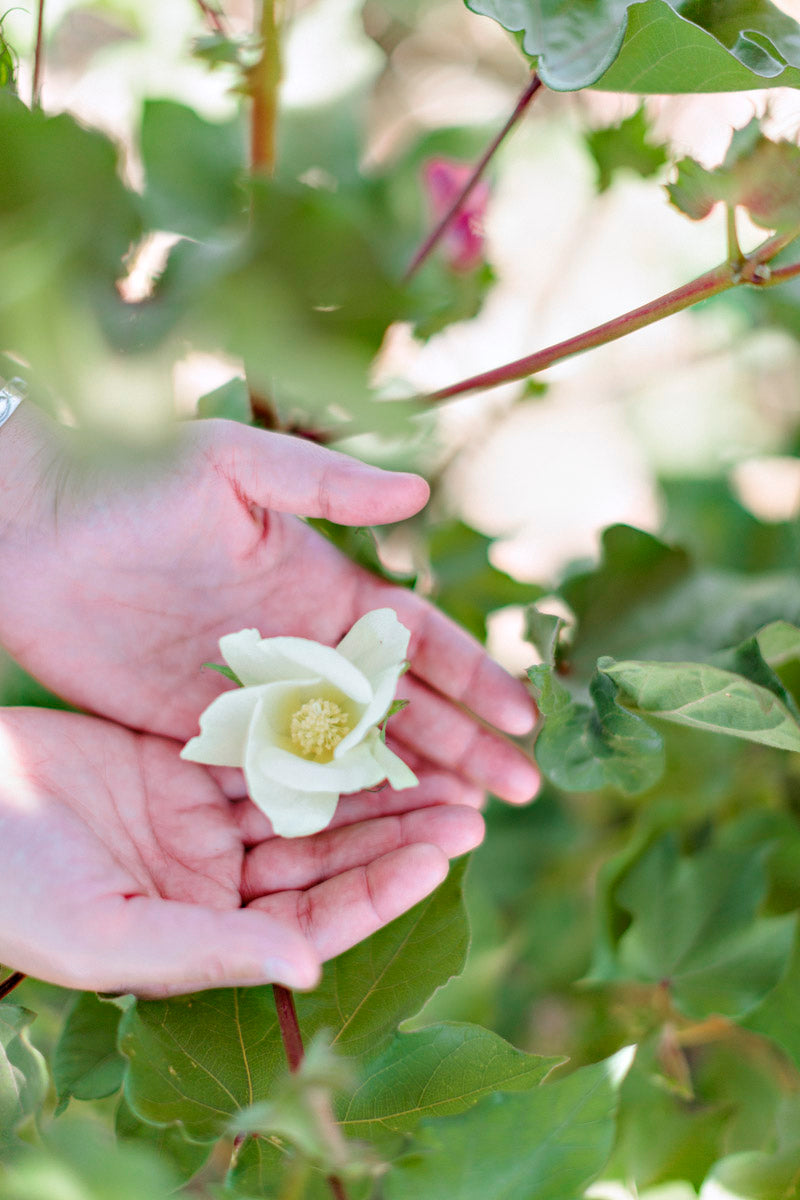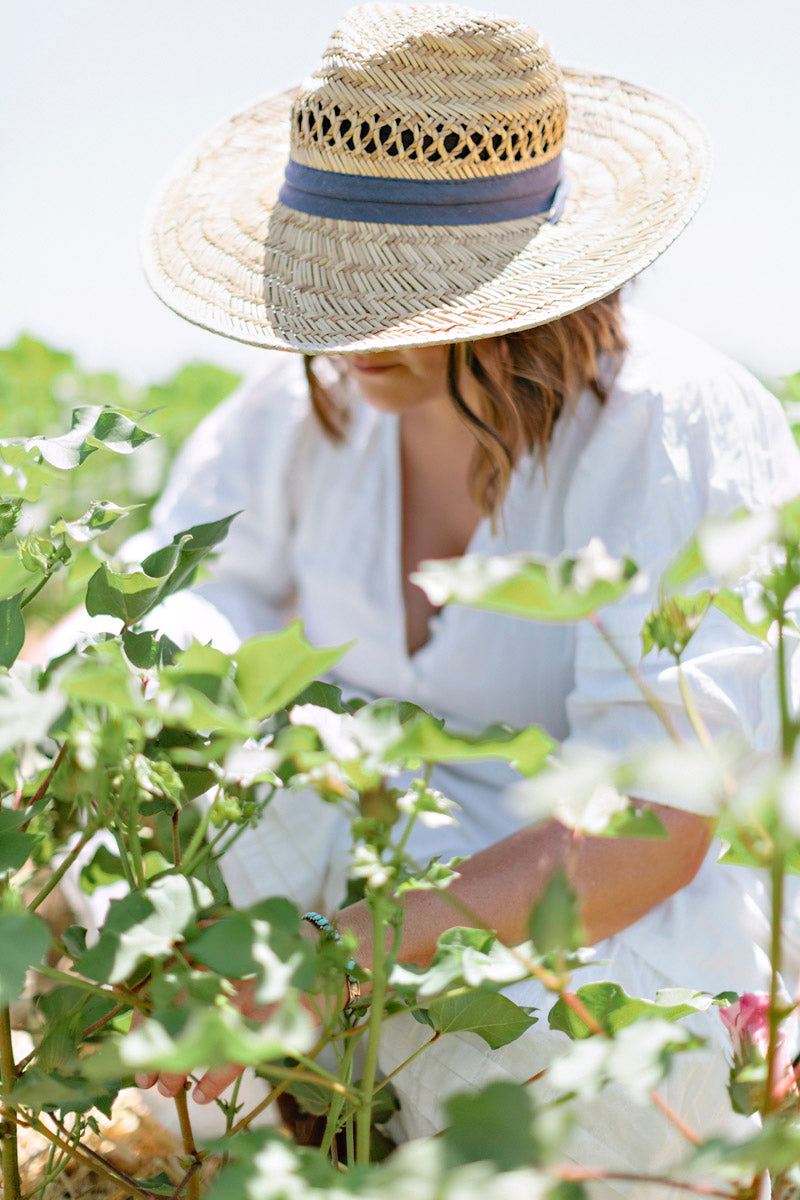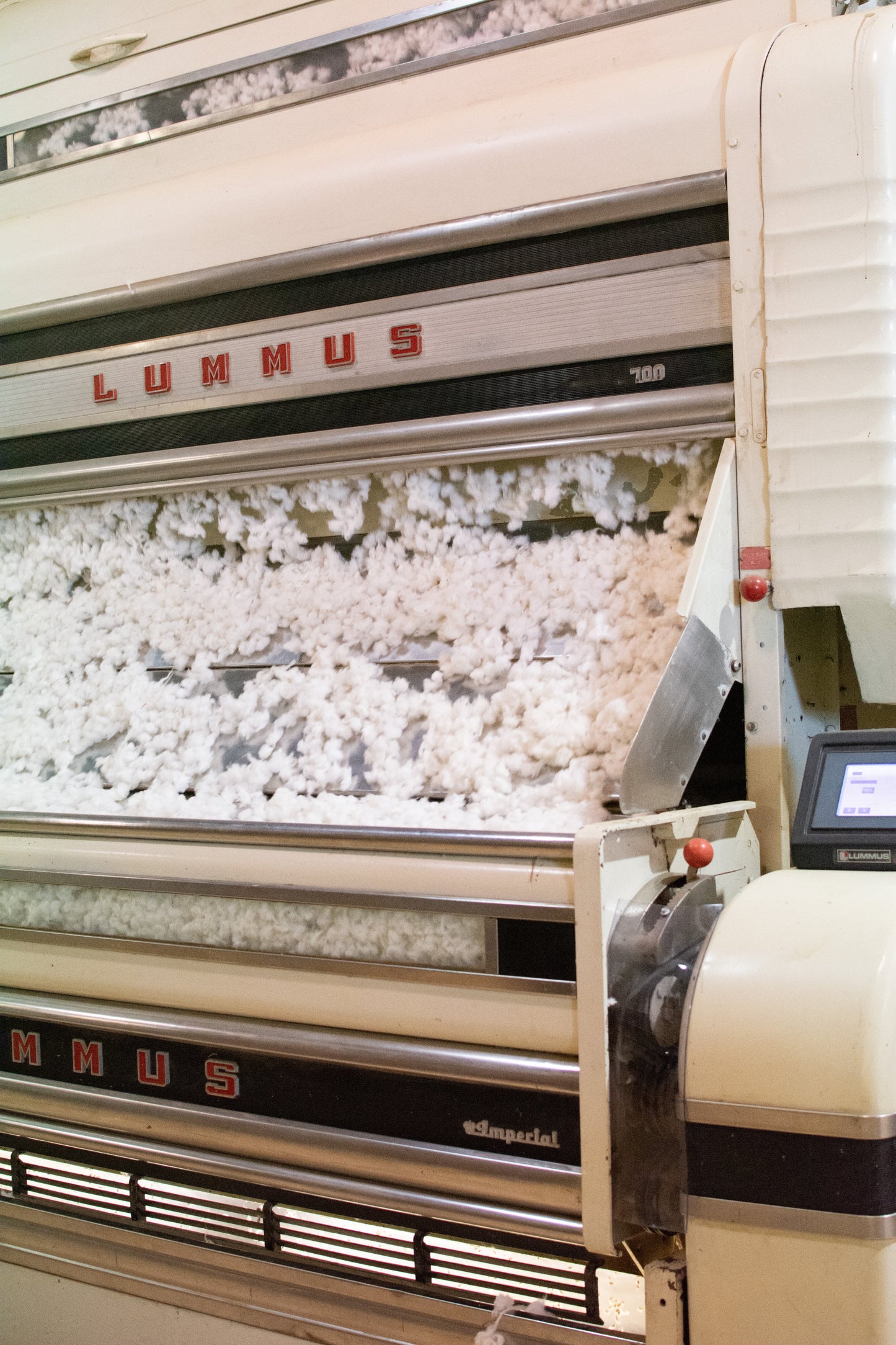 DETAILS
INGREDIENTS

TOPSHEET: (to wick fluid into core) Blend of 50% hemp fiber and 50% organic cotton.


ABSORBENT CORE: (absorbs and holds menstrual blood) 50% Climate Beneficial™ cotton and 50% organic cotton.


WATERPROOF BACKSHEET: (to keep fluid from leaking) Plant-based, biodegradable PLA film.


ADHESIVE STRIP: (to hold pad in place) Silicon paper.


FREE OF: Glyphosate, dioxins, fragrance, plastic, potential toxins or vaginal microbiome disruptors. DOES NOT CONTAIN THC or CBD. Avoid use if you have an allergy to hemp or any hemp-derived products.
SUPPLY CHAIN PARTNERS

HEMP PARTNERS: The hemp fiber is our pads is grown by our farming partners in North Carolina, Montana, and Germany and is purified in North Carolina and Germany. We are working together to advance technology and expand farming operations for hemp fiber. Your support directly supports the scaling of hemp fiber cultivation for a bigger environmental impact.


COTTON PARTNERS: We choose to grow our Climate Beneficial™ cotton in the Central Valley of
California because farmers here are known for growing highest quality cotton in
the world, yet the land suffers greatly from drought and over-farming. When you purchase TRACE pads, you financially and directly support our farming partners' ability to dedicate new acreage to regenerative farming practices. The more TRACE pads we use, the more earth healing we achieve.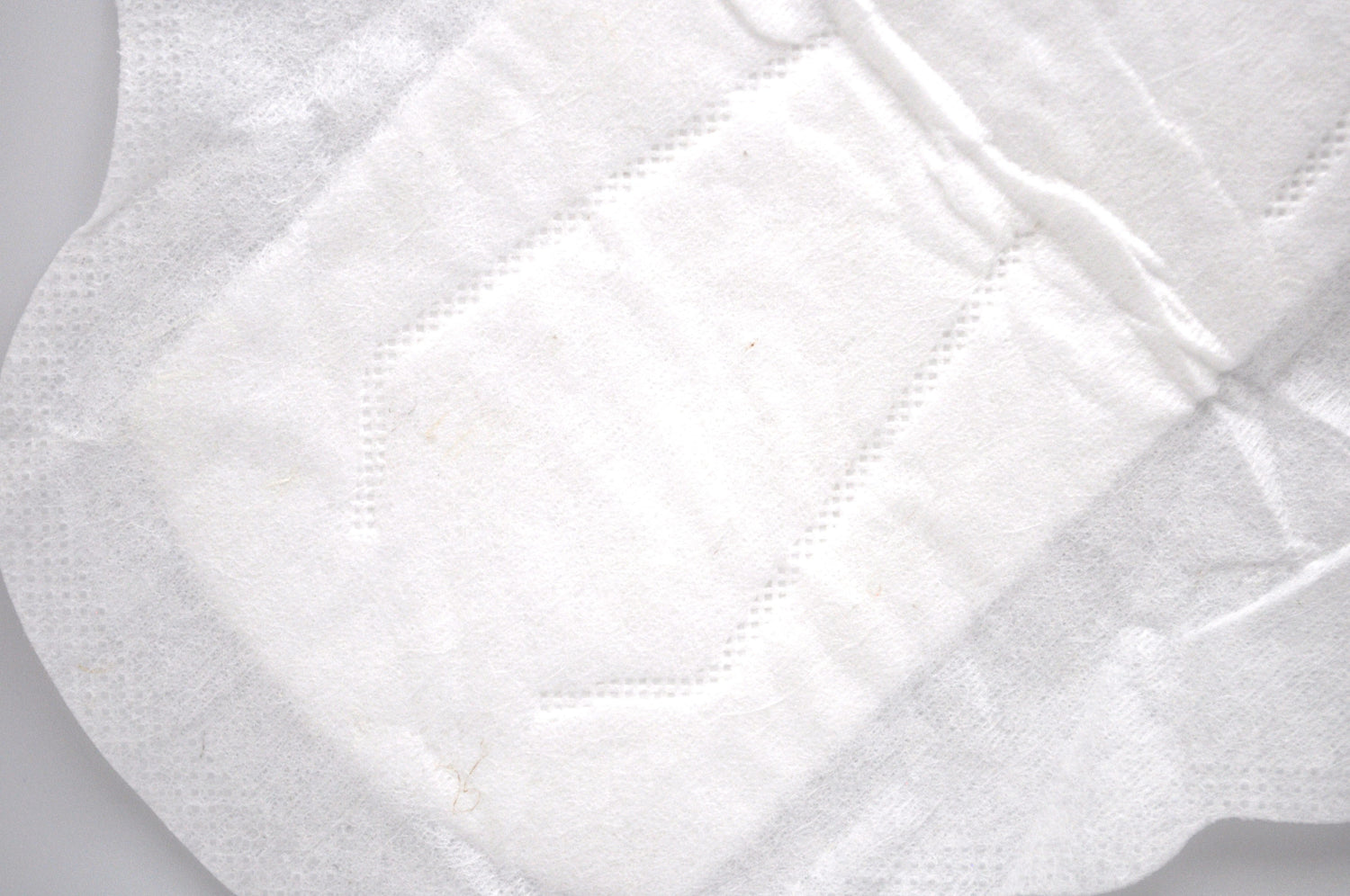 UP-CLOSE WITH NATURE
Celebrate the beauty of nature. TRACE's hemp fiber is purified with a gentle, non-toxic proprietary process that does not bleach the fibers. Hemp fiber has natural variations in color from a light tan to a dark gray. It is normal to see flecks of this beautiful fiber in your pad that may vary in appearance from pad-to-pad and box-to-box.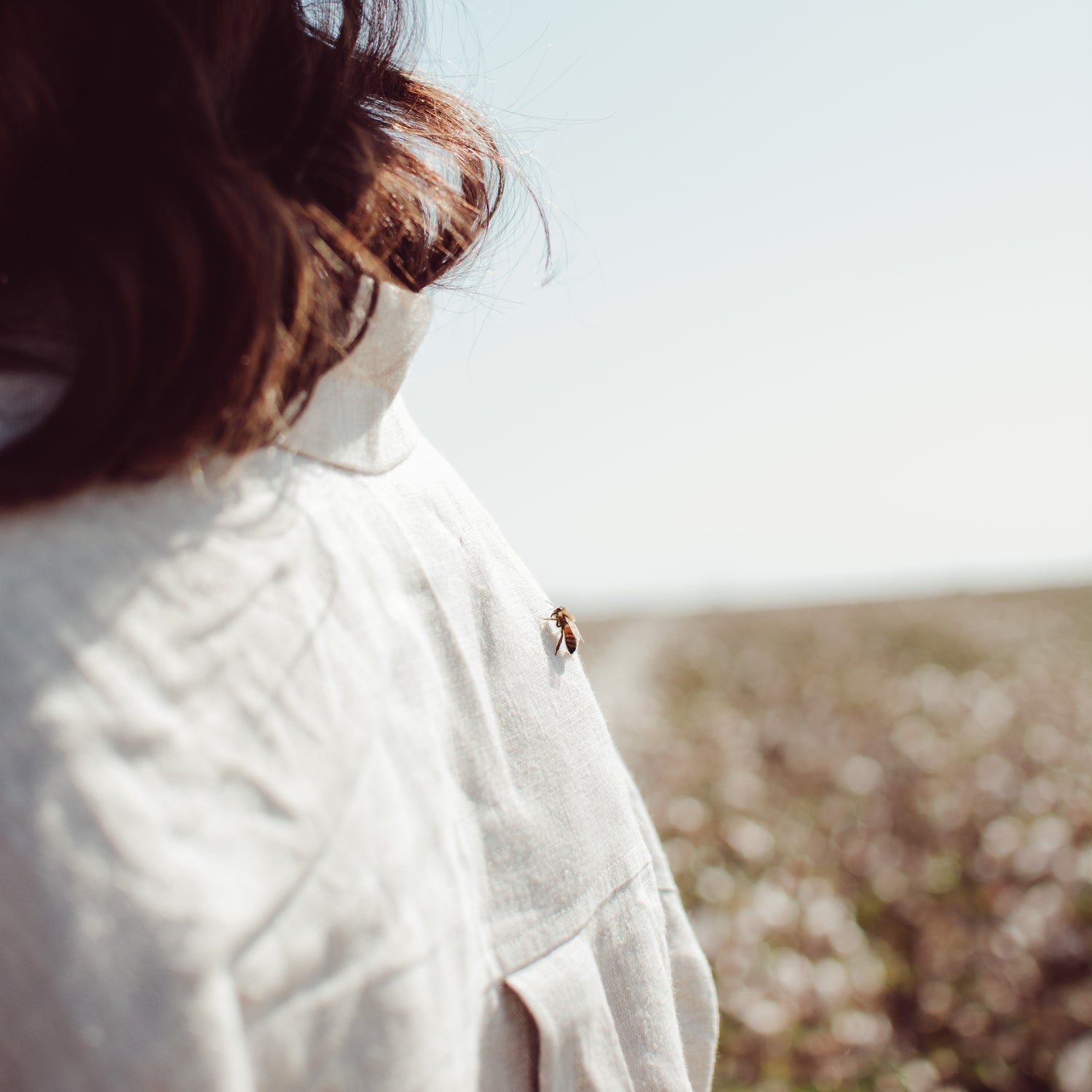 RESTORING THE LAND
WHAT IS REGENERATIVE?
There is no single definition of regenerative agriculture because each plot of land holds is own unique personality, history, and need. Our fibers are grown to meet each acre's specific need and special legacy. Restoring soil health allows the ground to hold more water and supports the living, microscopic ecosystems that sustain crops without fertilizers while maintaining the delicate balance of nature for generations to come.

WHY HEMP?
Our products are made from the tender stalk fibers of carefully chosen hemp plant varieties. These fibers, when handled properly, absorb and wick moisture better than cotton while remaining soft and supple. The hemp plant itself grows well without pesticides or irrigation. With a long tap-root that extends further than most crops, this rapidly-renewable plant sequesters carbon and cools soils to help reverse the damage of climate change.
YOU MAY ALSO LIKE
Deluxe Pack

For a limited time, your pads come wrapped in a reusable, special edition drawstring pouch. While supplies last. 

Regular price

$45.00 USD

Sale price

$45.00 USD

Unit price

per

Limited Edition Kinship Deck

In celebration of our Kinship beginnings, a limited edition of our signature Kinship Affirmation Cards. This special edition incl...

Regular price

$35.00 USD

Sale price

$35.00 USD

Unit price

per

"Kinship" Collector's Print

An emblem of gratitude for the gift of Kinship, this Trace exclusive artwork embodies all that we value as we invite you on the u...

Regular price

From $20.00 USD

Regular price

Sale price

From $20.00 USD

Unit price

per

The Gift of Kinship

A gift card for them, for the earth. Amplify your impact and nurture bonds with others by sharing Trace with someone you care abo...

Regular price

From $5.00 USD

Regular price

Sale price

From $5.00 USD

Unit price

per
Choosing a selection results in a full page refresh.
Opens in a new window.